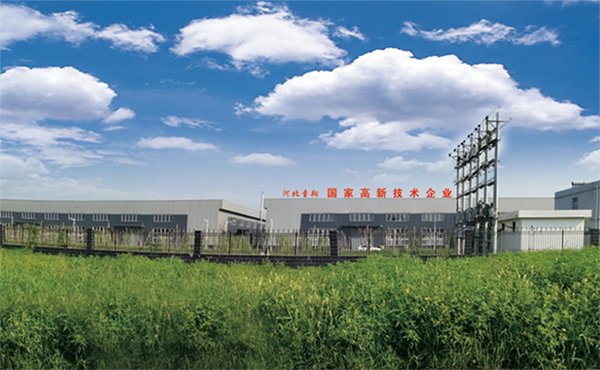 Founded in November 2014, Hebei Tongxiang children's bike Co., Ltd. is located in Quzhou bicycle "innovation and entrepreneurship Park". Is a research and development, production, sales in one of the baby carriage manufacturing enterprises. The main production of four in one series of children's car products. The registered trademark is "Tong Shuai Tianxia". It has obtained 24 national patents. In 2018, it won the title of "national high tech enterprise". Products are mainly exported to the United States, Britain, Italy and other developed countries.
Independent Innovation
The company realizes that only with strong independent innovation ability, improving product structure, increasing product added value and improving product quality, can it adapt to the market demand, grasp the opportunity and win the initiative in the fierce competition. Core technology must rely on independent innovation.
R&D
 We have set up R & D and innovation teams to strengthen the application and innovation of science and technology. Our R & D achievements are open to the domestic industry, and our patented products are authorized to domestic manufacturers free of charge. We work with our domestic counterparts to do a good job in R & D exchange and production of products. Efforts should be made to promote the construction of a community for the development of children's car industry.
Technological Innovation
The application of scientific and technological innovation has formed the "incubator" of the baby stroller industry, accelerated the updating and upgrading of products, rapidly promoted the new baby stroller products to the market, provided strong support for the development of the industry, and promoted the "interactive cycle" of industrial upgrading. We will truly realize the co construction of innovation incubators and share new achievements in development.
According to the market research, it is concluded that the design and quality of baby strollers have become the preferred factors for consumers. The company has set up its own design team, hired six forward-looking technicians in the domestic design field, and combined with the service guidance of our county's industrial design center, realized the interaction of design, formed the development mode of laboratory + factory, and strengthened the cooperation from design, production and service The quality control of raw materials and production links, the establishment of quality monitoring evaluable system, the production of automotive standards to do children's toys, to ensure the safety and consistency of products. The combination of unique product design and perfect product quality leads the development trend and direction of the baby stroller industry, forms the influence of its own brand, and lays a solid foundation for enterprise brand construction.
Registered capital
million yuan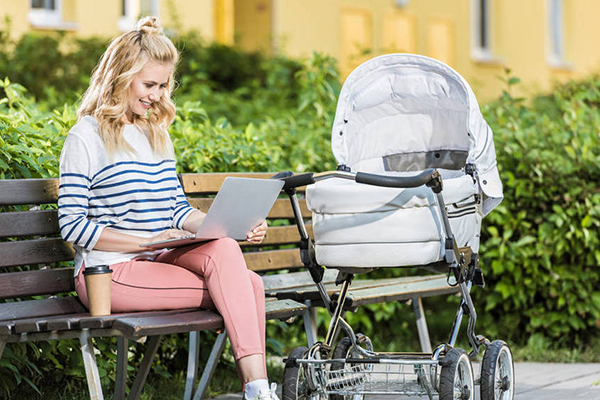 We believe that the mature application of independent innovation and product design has given Hebei baby carriage manufacturers a shot in the arm for production development, inspired the working morale of employees, and played a long-term and sustainable role in promoting the local and even national economic development!