Baby stroller TX-010 All Terrain Toddler Bike 6-in-1, Officially Licensed & Designed by Bentley Motors UK; Baby to Big Kid Tricycle is a Compelling Statement of Performance & Luxury, Sequin Blue (10m-5y+)
Product Detail
Product Tags
The best superiority of TX-010 stroller is foldable, stable and comfortable. It is the best options for the parents who want to choose the full-size stroller products. The jumbo size of seat to fit you baby completely. This chassis is adjustable angels transforms to sit and recline on sleep.the most lying angels can reach 160 degrees.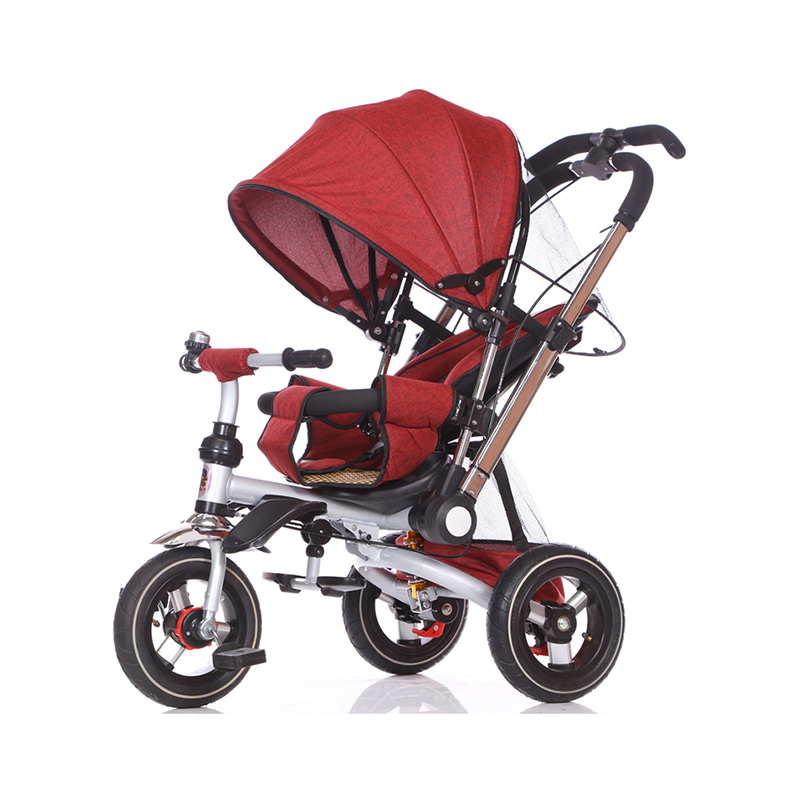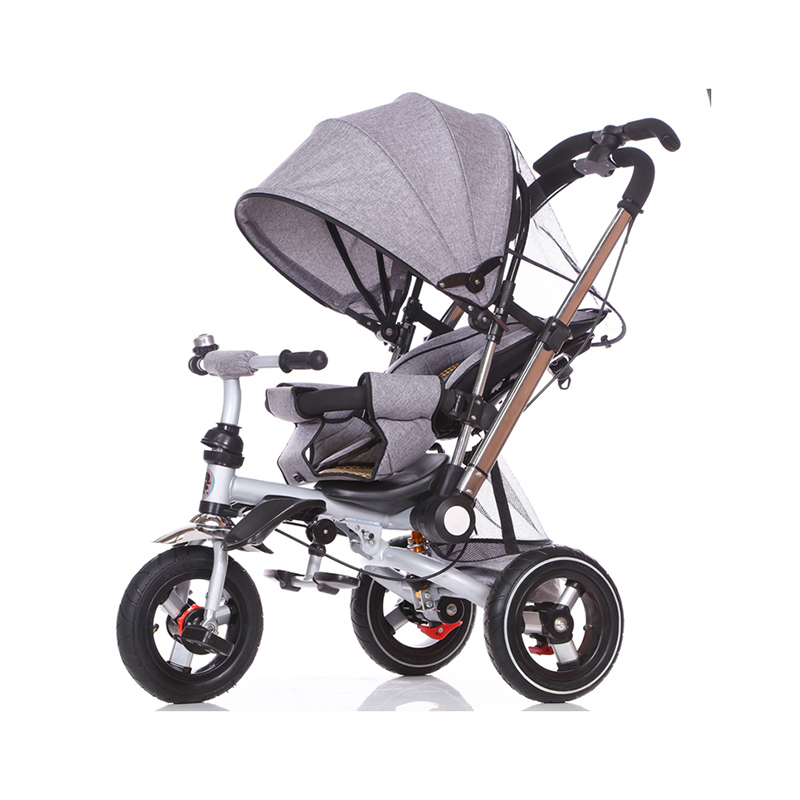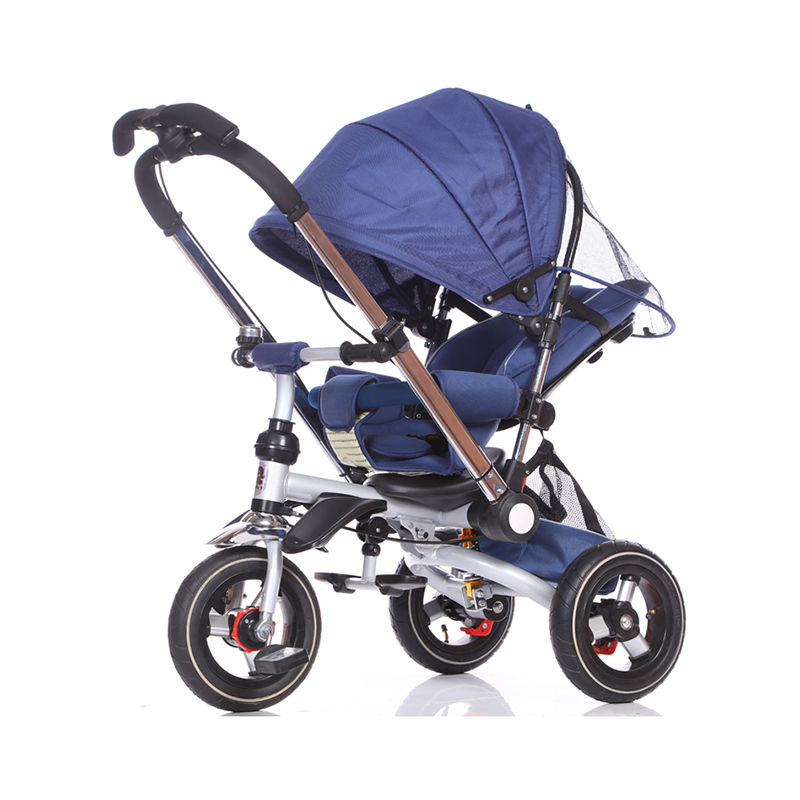 In order to meet the luxury space on sitting area,it had improved a lot on the comfortable feeling. The aluminum wheels frame with rubber tyre with high quality of suspension system to make the travel on all roads safety and suspension. The seat and backrest pad is mostly soft sponge can comfort your baby completely. The 5-points safety harness is EN standard of restrain system.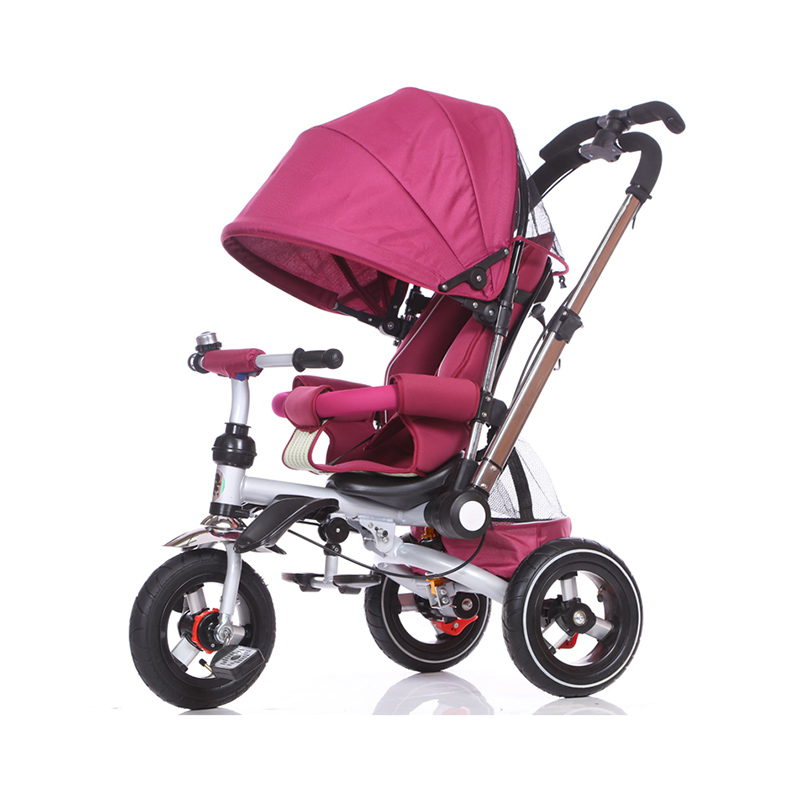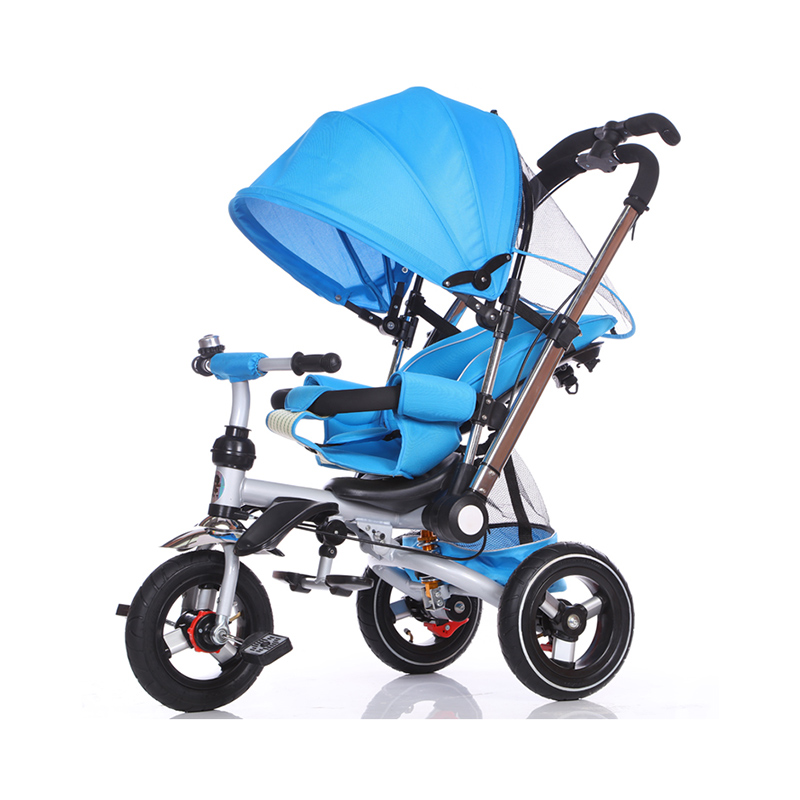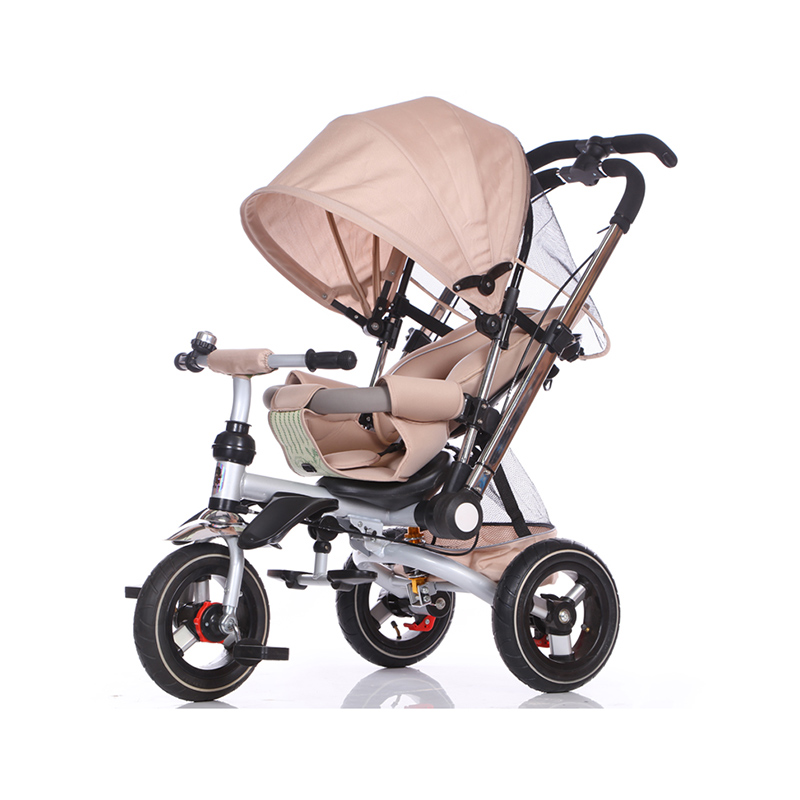 Multi-fnctional, Easy operated.the front wheel and front bar can be seperated,when the parents to push this stroller with swivel front wheels,it is the best solutions to protect you baby on head impacted.the front wheels and front footpad also can be separated,in order to protect you baby's feet knocked against to the foot pad. All those solutions is only one button control. The handle bar is reversible in order to make your baby forward facing or rear-ward facing on travel.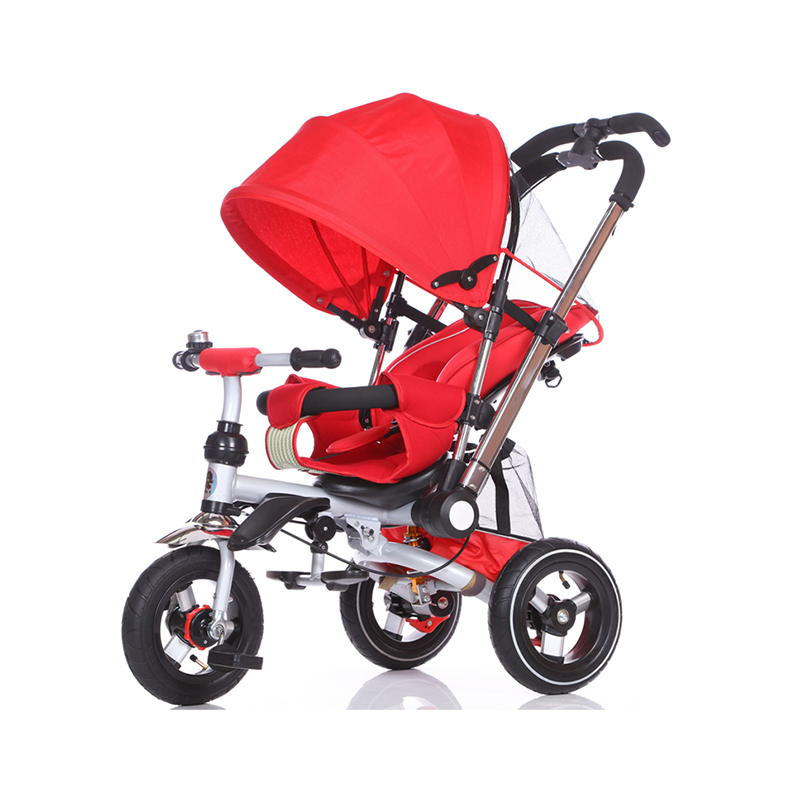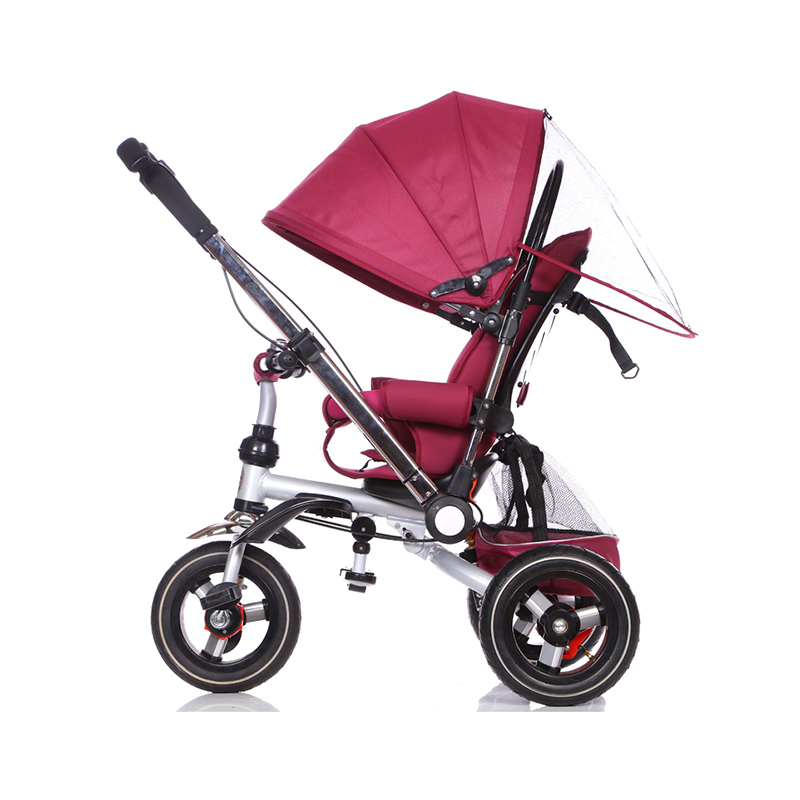 ---
Next:
Baby stroller TX-019 Baby Tricycle – Baby Trike, Toddle Tricycle with 360° Swivel Seat, All-Terrain Rubber Wheels, and Multiple Recline Positions
---